About JHC Benefits
With over 30 years of experience in the ever-changing insurance industry, JHC provides the objective advice, technology and support employers, HR and employees need to succeed in todays economy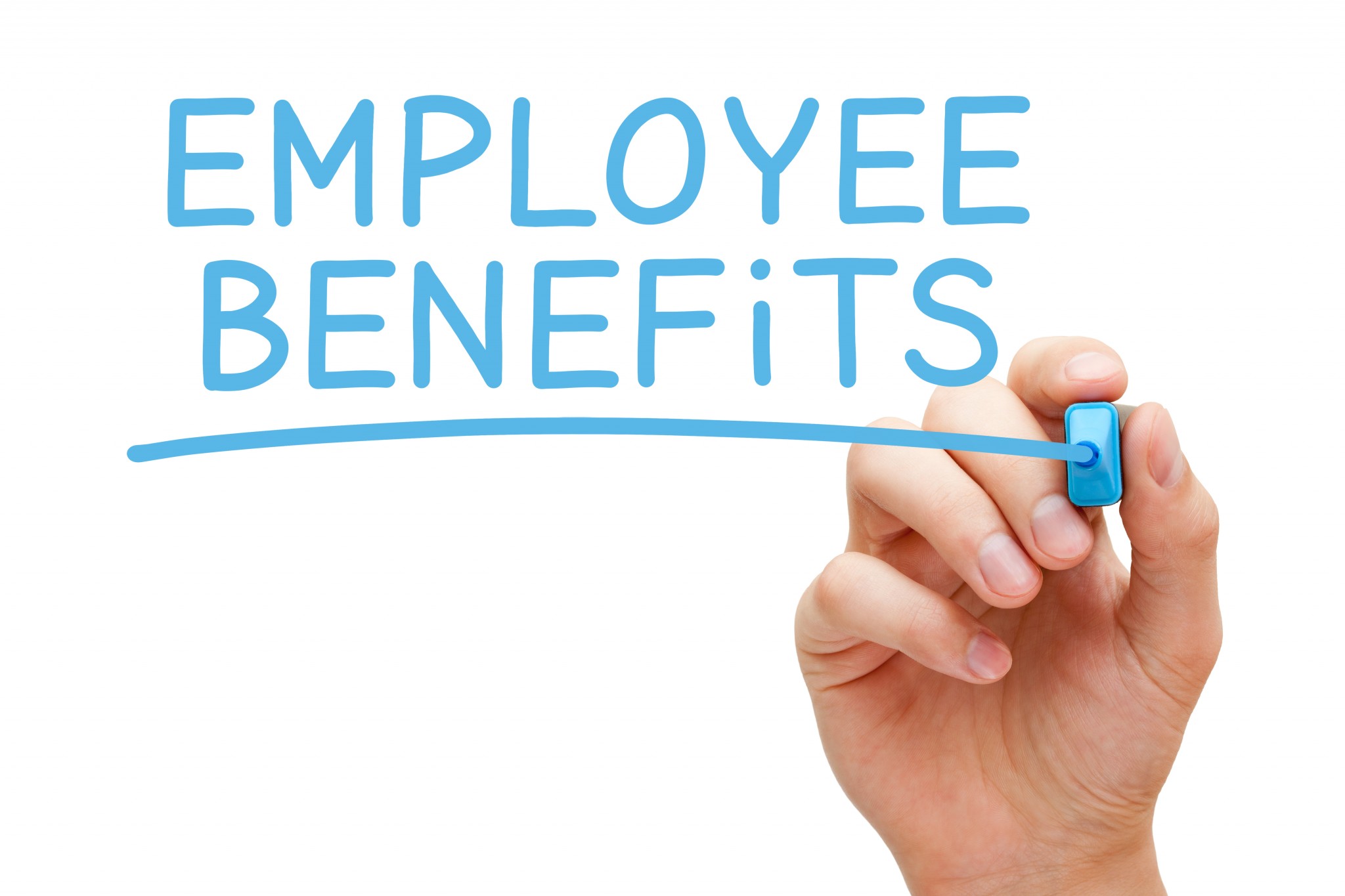 Benefits... And Only Benefits
Our clients benefit from our unique and unparalleled service which we are able to provide because we do one thing and one thing only: employee benefits. This focus enables us to build and maintain a standard of excellence unmatched by our competitors. We work with you to deliver the right mix of best of class products, administrative services and support you need to succeed in today's economy.
Patient Advocacy
Patient advocacy is a priority for us and we take our commitment to patients seriously. JHC Benefits established the Patient Advocacy Division with the sole purpose of assisting employees with their health benefit issues. To date, we have resolved over 23,841 employee health benefit issues and have helped over 22,000 employees obtain the benefits they have paid for.
UBA Partner Firm
Today's small to mid-sized businesses need a better, more efficient way to handle HR, payroll, and benefits. That is why we joined United Benefit Advisorts, a company dedicated to transforming HR and benefits. All of our comprehensive solutions are fueled by best-in-class technology and are right-sized for growing small to mid-sized businesses. We combine world-class solutions with responsive, local attention to offer you the tools you need to succeed.
"One of the most palpable ways we have benefited from the services of JHC has been from the invaluable assistance you give to our members directly through your Patient Advocacy Division….I can't envision our members doing without it"
Need Better Employee Benefits?
Find out how JHC Benefits can save you time and money.