Open Enrollment
Could your enrollment services be more effective?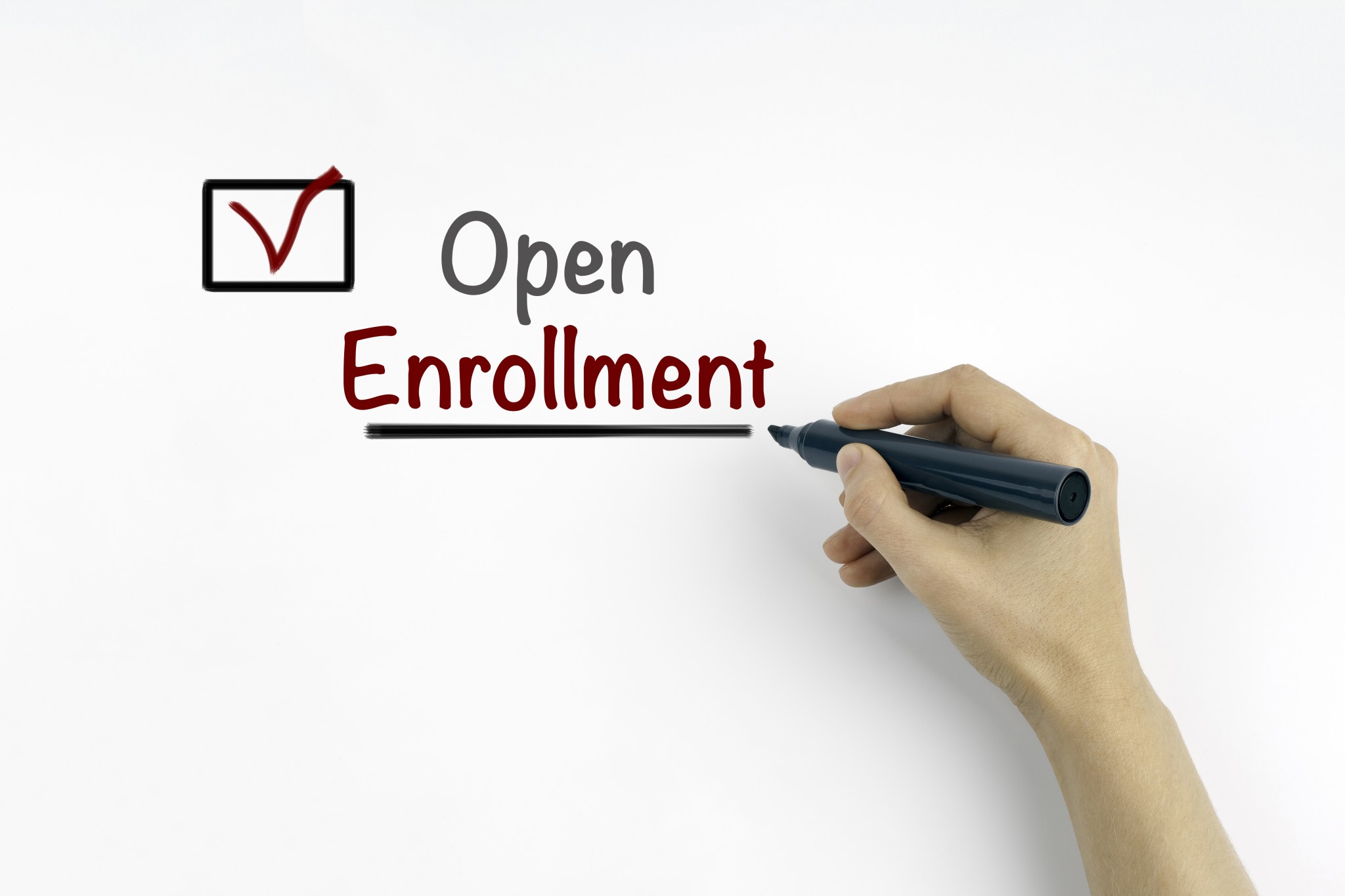 JHC professisonals are ready to assist in the development of a successful campaign accessing our wealth of communication tools and materials.  In addition, our seasoned enrollment specialists have years of experience educating and assisting employees in making an informed benefit election and effectively utilizing their benefits.  Our patient advocacy division is available to assist in any challenges members encounter in the complex and ever-changing healthcare system…especially when it is time for a change in benefits.
During Open Enrollment, Communication is Key
The world of employee communications is changing rapidly as technology expands allowing employees the on-line access to implement, update and view their profile, benefits elections, time and attendance and more.  While on-line access for employees to easily view benefits 24/7 is valuable, an employee communication strategy should also include additional resources as information is absorbed differently and is more effective when reiterated in multiple ways which include:
In-person open enrollment meetings
Newsletters
Total compensation reports
Posters displayed in the workplace
Print publications
E-mails
JHC can assist in providing your employees all the information they need to make an informed benefit selection decision.
Need Better Employee Benefits?
Find out how JHC Benefits can save you time and money.