Bring Simplicity To Your Benefits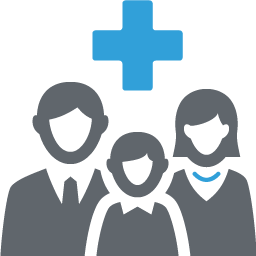 Group Employee Benefits
You need an employee benefits plan that fits your budget, meets your employees needs and keeps you in compliance. That's where we come in.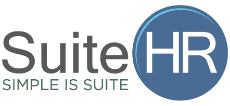 Suite HR
Managing HR within your business can be a daunting task. SuiteHR provides the technology and support you need to keep you in compliance.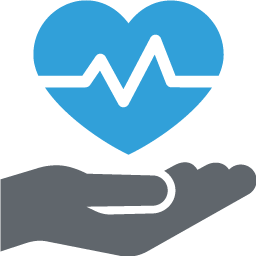 Patient Advocacy
Health insurance issues don't need to stress out your employees or bog down HR. We handle the difficult stuff for our clients' employees.
HEALTH CARE REFORM
Are you confident you are in compliance? Not knowing can be the worst. Overcome ACA challenges with efficiency. Stay current on State and Federal compliance, regulatory issues and benefit laws affecting your business.
"One of the most palpable ways we have benefited from the services of JHC has been from the invaluable assistance you give to our members directly through your Patient Advocacy Division….I can't envision our members doing without it."
Richard A. Shimmel
Executive Director Ventura County Deputy Sheriffs Association
"Ordinarily I argue with the insurance company myself and it can be quite frustrating. I am overjoyed to have you on my team!"
Employee
Coastal Radiation Oncology Medical Group, Inc.
"Your customer service representative has been extremely helpful, demonstrating a very professional and pleasant demeanor in an effort to resolve numerous problems and situations which I have experienced with Blue Cross. She understands the problems, pursues the resolution and always calls me back in a timely manner."
"Recently my wife was denied a medication by Blue Cross because of a technicality. Myrna guided us through the appeals process and would not give up. She collected and submitted all of the information and because of her tenacious attitude and strong work ethic, the appeal was finally granted."
"Over the years, your company, with Myrna's hard work, has saved me tens of thousands of dollars in medical expenses."
"We feel JHC is well connected with the insurance carriers and health plan providers to quickly get authorizations and approvals through and really know how to work the system."
Martha Jensen
ARC of Ventura County
"We are very hands-on with our employees; but once they started calling JHC, our HR Benefits person had time freed up to spend on other HR projects. JHC took the time to know our unique corporate culture and work with us in attaining our goals."
of employees expect decision making tools during open enrollment.
JHC

's decision support tools and open enrollment assistance will help you achieve your business needs and goals.
of employees say selecting health plan is more complicated than solving a Rubik's cube.
Take the guesswork out of plan selection and simplify your day-to-day with our streamlined online enrollment, vacation tracking and more on a customized intranet site
extra health costs per year for each inactive employee.
Communication is the most important part of any relationship.  Let us help you engage and educate your employees by providing Health & Wellness plans, Benefits Guides and interactive open enrollment faire.
as your trusted source for healthcare benefits.
Get all these services plus the guidance to navigate the complexities of insurance from a partner you can trust
Need Better Employee Benefits?
Find out how JHC Benefits can save you time and money.